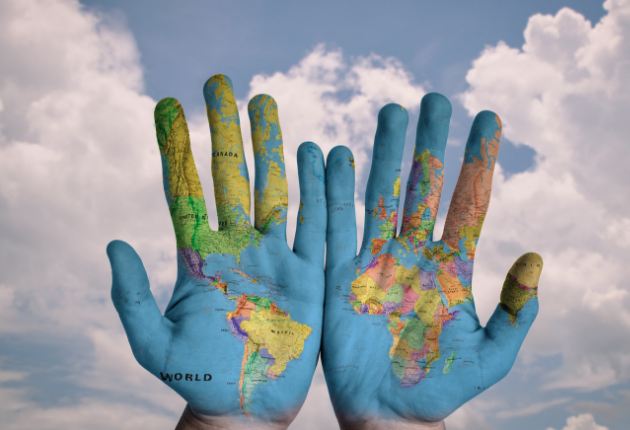 Advantages
New Beginnings
Relocating to a new state gives you the opportunity for a fresh start. In the process, you will be afforded the chance to start over with a positive new outlook.
Education and Employment Opportunities
Your new state may open doors for you in the workforce and with education. Local colleges and universities will potentially provide you with additional coursework and academic programs to further your education. In many cases, moving to a new state will broaden your horizons.
Experience a New Culture
Moving to a new state will give you exposure to a totally new way of life. Each state and city has its own culture. Embrace new ways of life including the local cuisine, and get to know natives of the area. There will certainly be an adjustment period, but you may find that you find yourself more at home in your new state.
Increased Salary… Read more